How to Make a Restaurant Successful
It doesn't matter what your culinary skills are, the most important thing you need to remember is the importance of a business plan and a compelling goal for opening a new restaurant. Successful restaurateurs make mistakes too, and that's okay! Learn from them and do better next time. Poor onboarding is a common mistake. Make sure you are in charge of all onboarding processes for new employees. Do not place them in front of customers until you're sure they're ready. This will frustrate your customers as well as your reputation.
Creating a compelling purpose for a restaurant
Setting goals for your restaurant can be a good way to ensure that you are getting the most out of your efforts and that you remain focused. Your goal should be relevant and measurable. If you can, set a yearly target or quarterly goal, so you can monitor progress and determine success. You can make this realistic by creating a timeline and setting goals within it.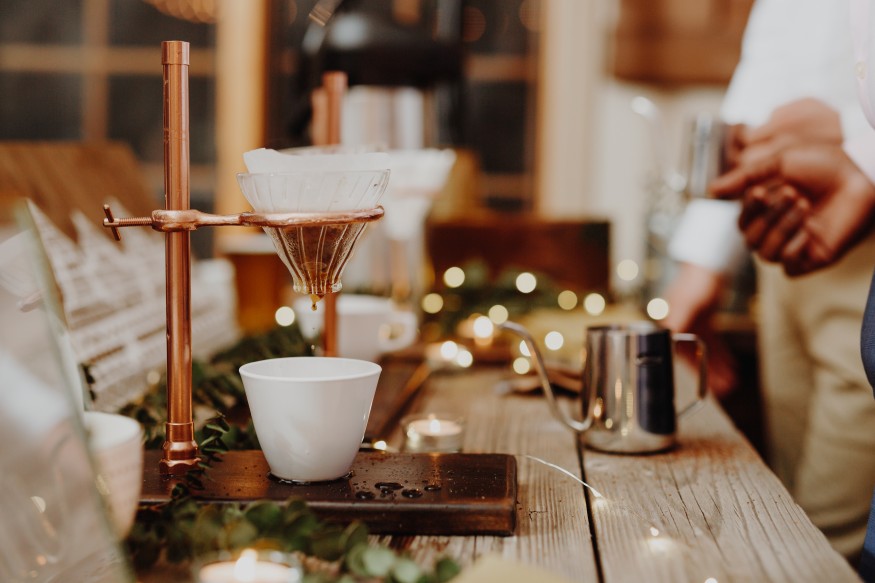 Create a business plan
For a restaurant to succeed, it is important to develop a business plan. This plan should include staffing requirements and competitor analysis, marketing strategies, advertising strategies, financial projections, break even analyses, financial statement comparisons, and financial statements. Risk factors should also be addressed in the plan. All of these factors are important as they will affect the success of the restaurant. In addition, the plan should include the financial projections, which will help you assess whether your restaurant will meet its goal or not.
Keep it fresh
It is important to keep things fresh for many reasons. Fresh ingredients are better for food quality. Customers will be willing to wait for quality if they can enjoy the meal. The best way to attract new customers is to provide ongoing reasons to stop by. Pub trivia night and live music are two examples of ways to do this. These activities will help build the restaurant's reputation and increase sales. Every restaurant needs a facelift every now and again. You can reupholster chairs, paint walls, or make other minor changes that will improve diners' experience.
Catering to the intended clients
Knowing the demographics of the people who will frequent your restaurant is key to its success. With demographics, you can target potential customers based on their age, gender, and income. You can even segment customers by interests to make it easier to target them. You can focus on the customer's buying path and how they will benefit from your foods, in addition to the psychographics.
Creating a unique logo
Rebranding is not complete without a logo. Not only does it create a positive first impression, it also helps customers remember the restaurant. Constant Contact's LogoMaker is an online tool that allows you to create a unique logo. This program uses artificial intelligence to create a logo perfect for your restaurant. The final product should reflect your restaurant's personality.